7-Gänge-Menü
(Vorspeise, Zwischengang, Fisch, hausgemachtes Granite, Fleisch, Käsegericht, Dessert)

€ 85,-

…mit begleitenden Weinen (4 x ein 0,1l Glas, 2x ein 0,05l Glas) € 111,-
6-Gänge-Menü
(Vorspeise, Zwischengang, Fisch, Fleisch, Käsegericht, Dessert)

€ 79,-

…mit begleitenden Weinen (4 x ein 0,1l Glas, 2x ein 0,05l Glas) € 105,-
5-Gänge-Menü
(Vorspeise, Zwischengang, Fisch, Fleisch, Dessert)

€ 69,-

…mit begleitenden Weinen (4 x ein 0,1l Glas, 1x ein 0,05l Glas) € 92,-
4-Gänge-Menü
(Vorspeise, Fisch, Fleisch, Dessert)

€ 65,-

…mit begleitenden Weinen (3 x ein 0,1l Glas, 1x ein 0,05l Glas) € 85.-
Dear guests,
All our menus are only served table by table!
The above listed prices are valid for groups up to 6 people.

* All prices in Euro include 7/19% VAT.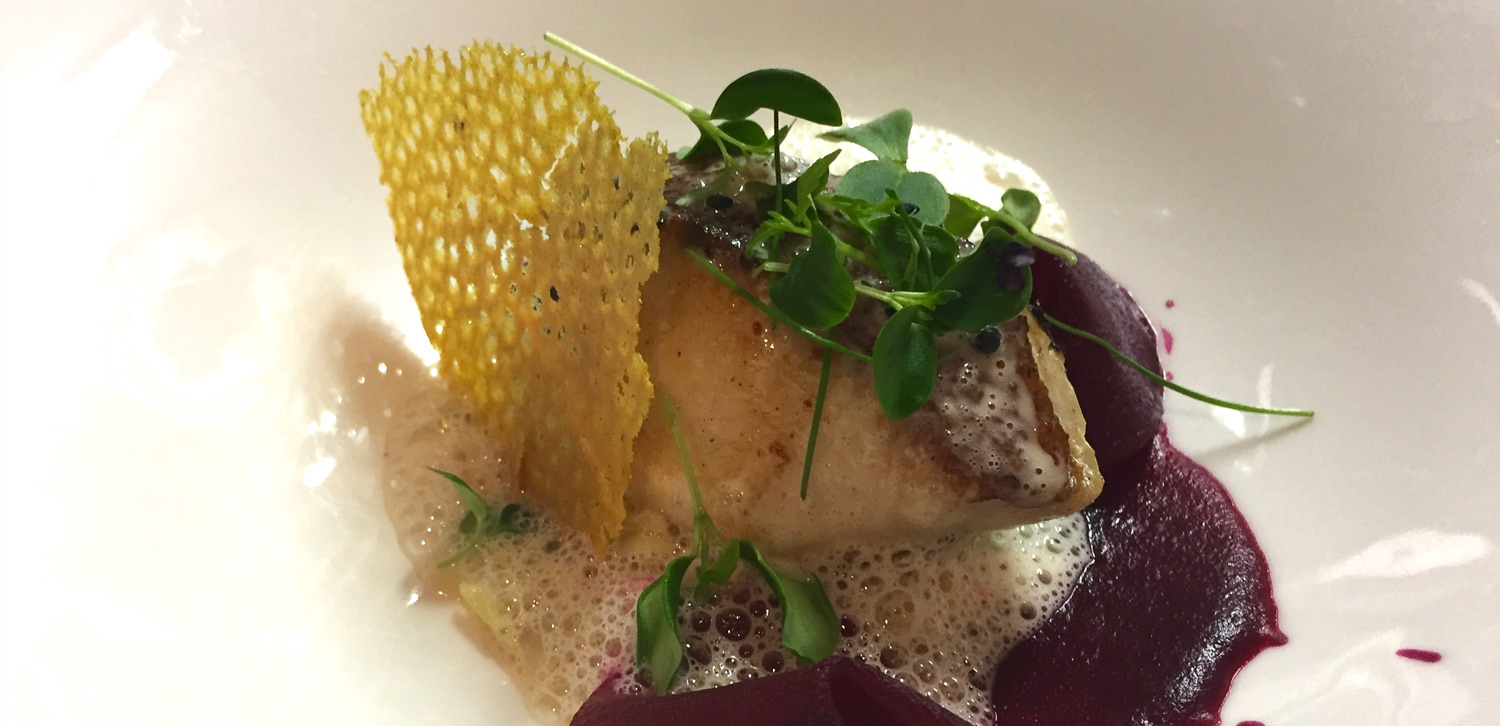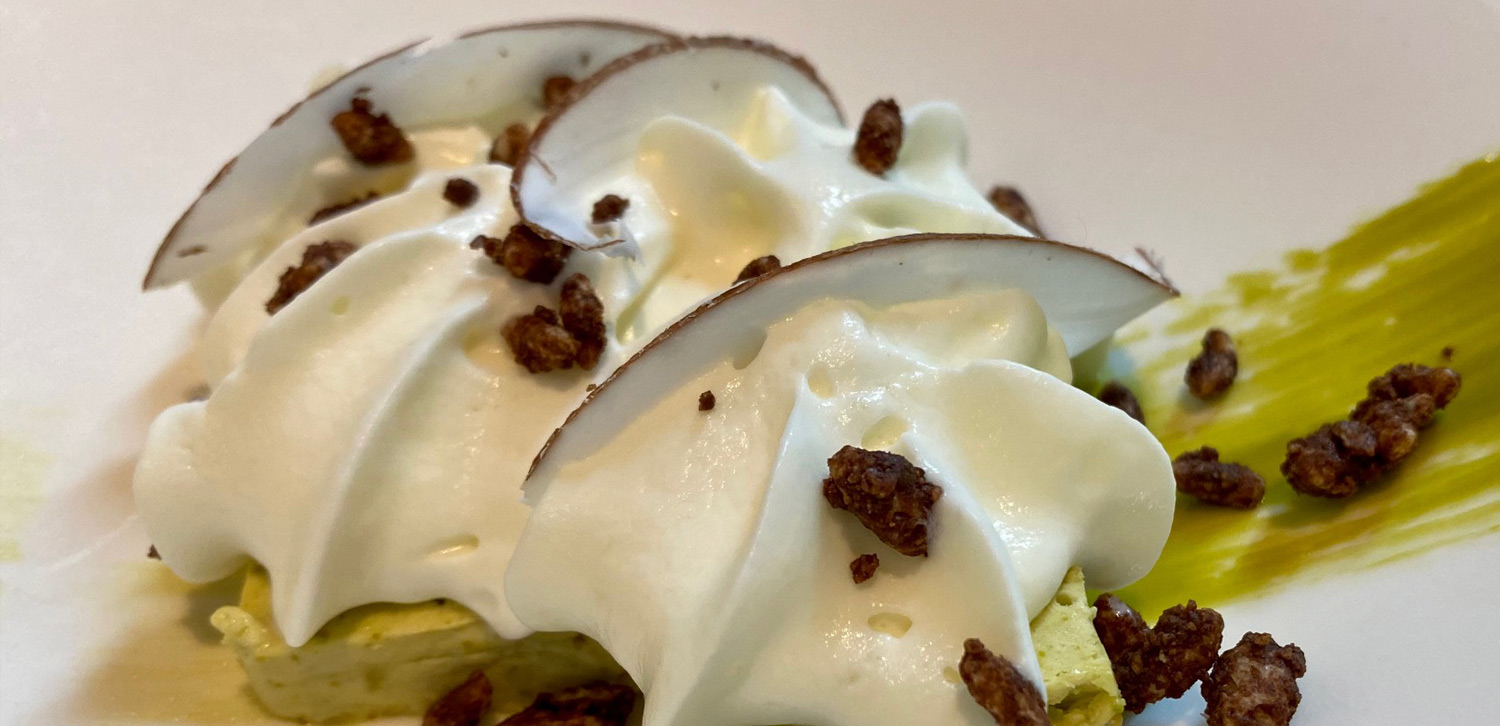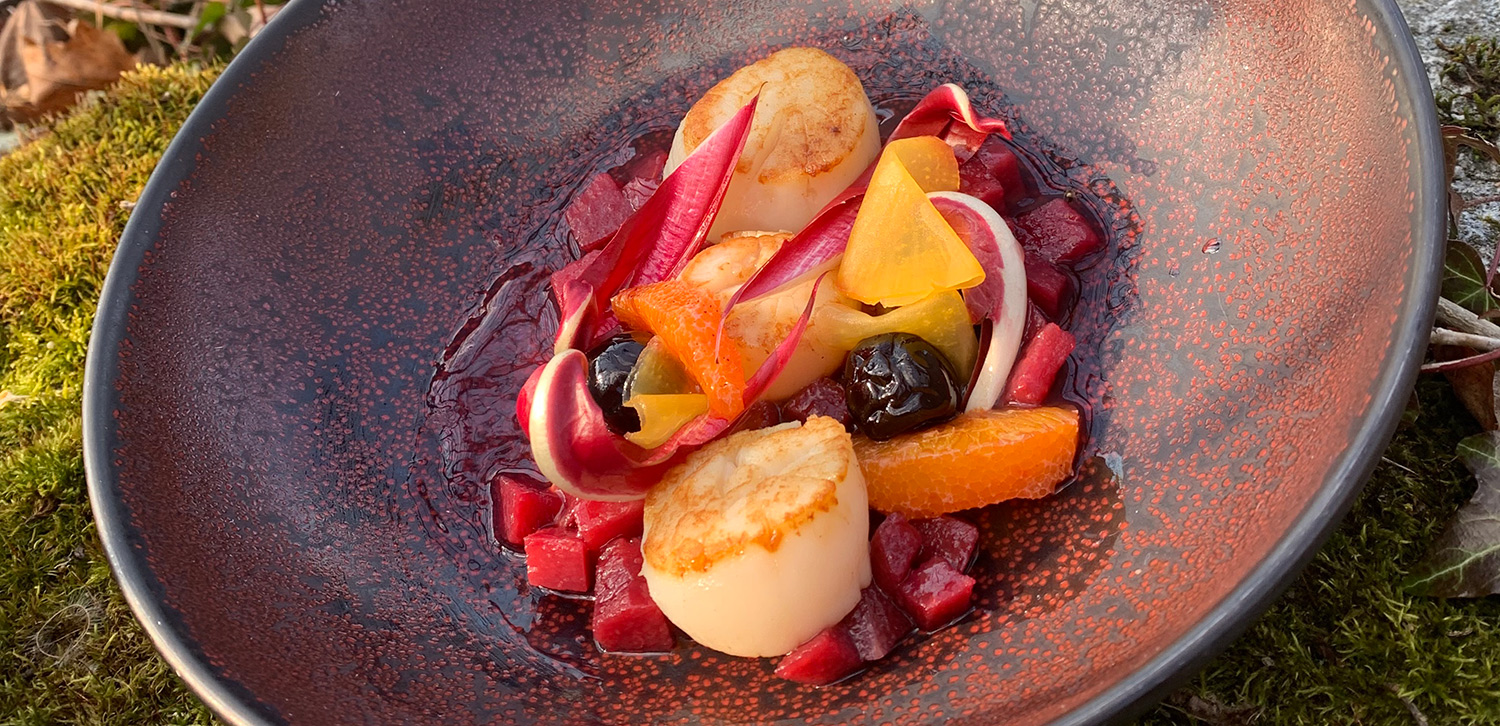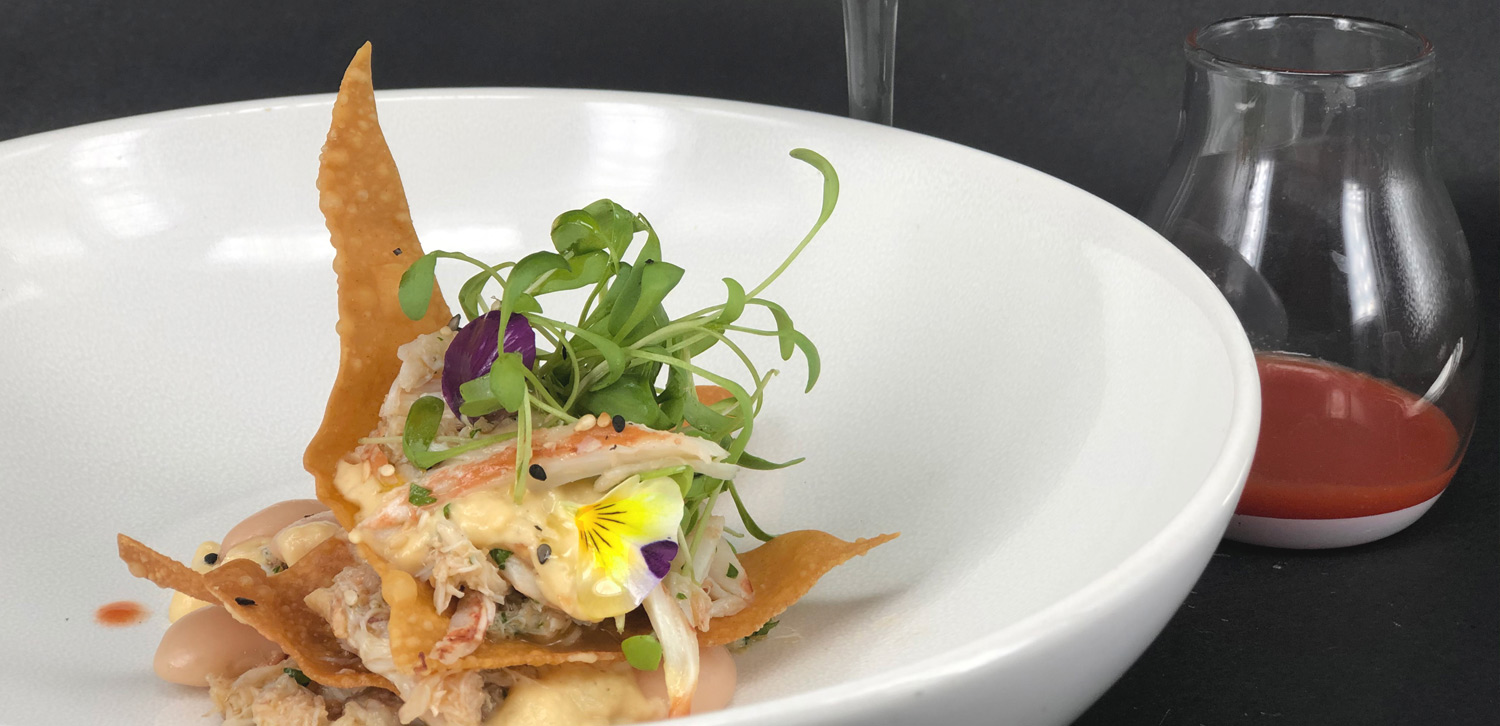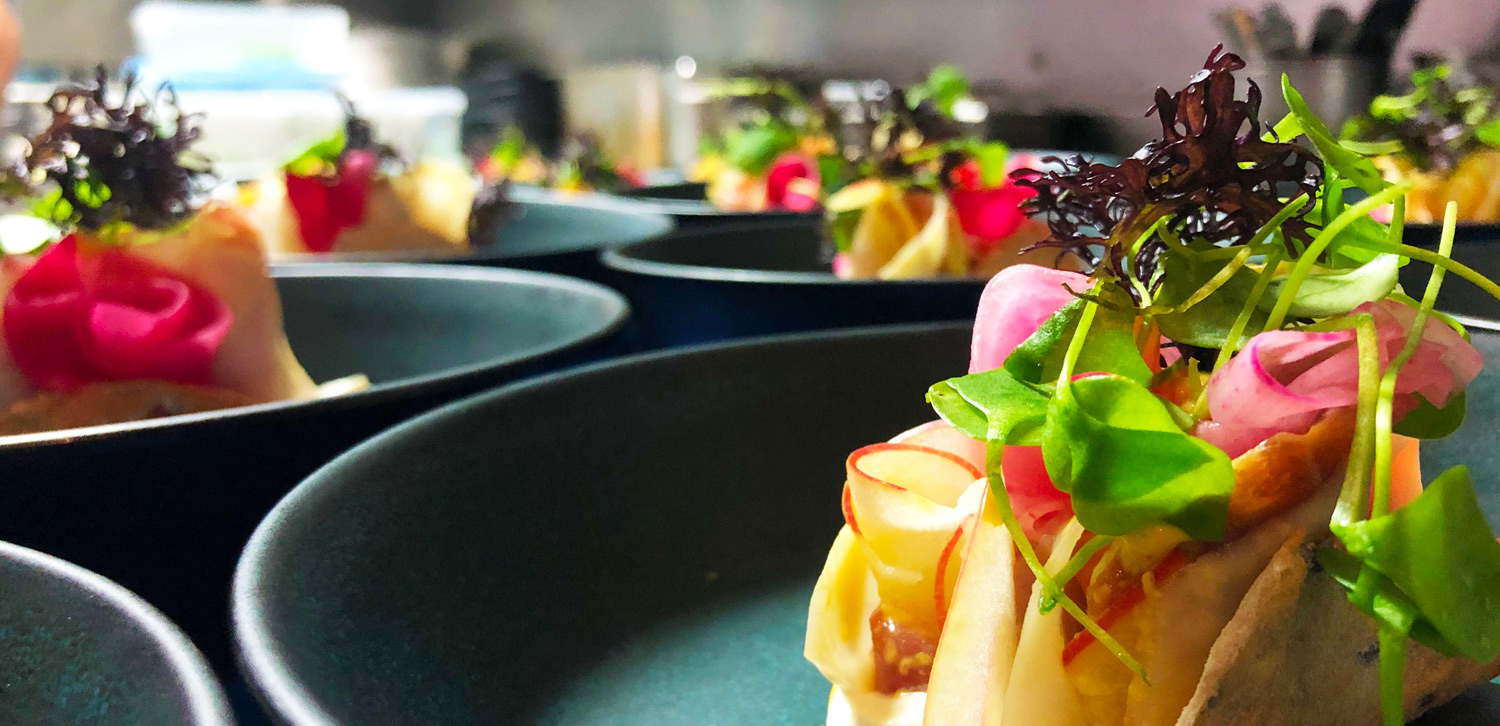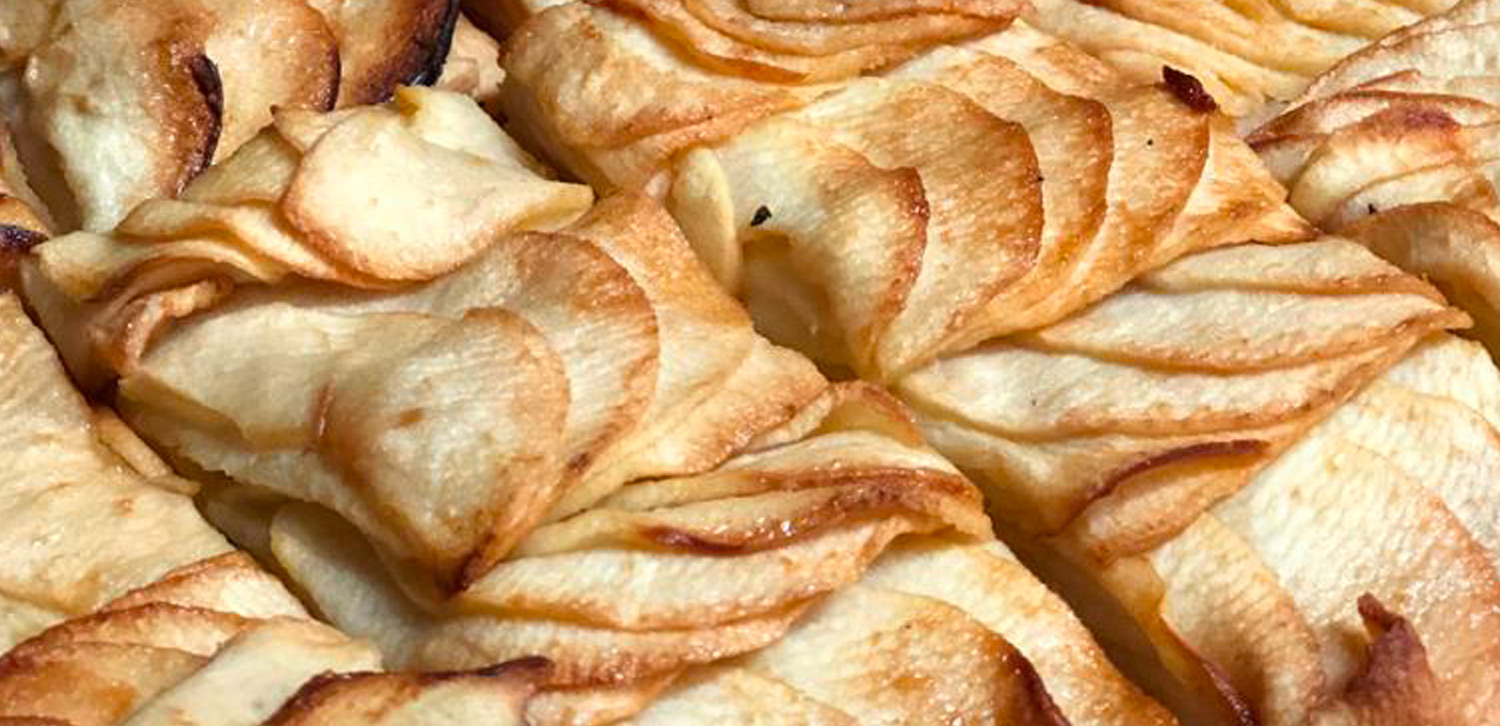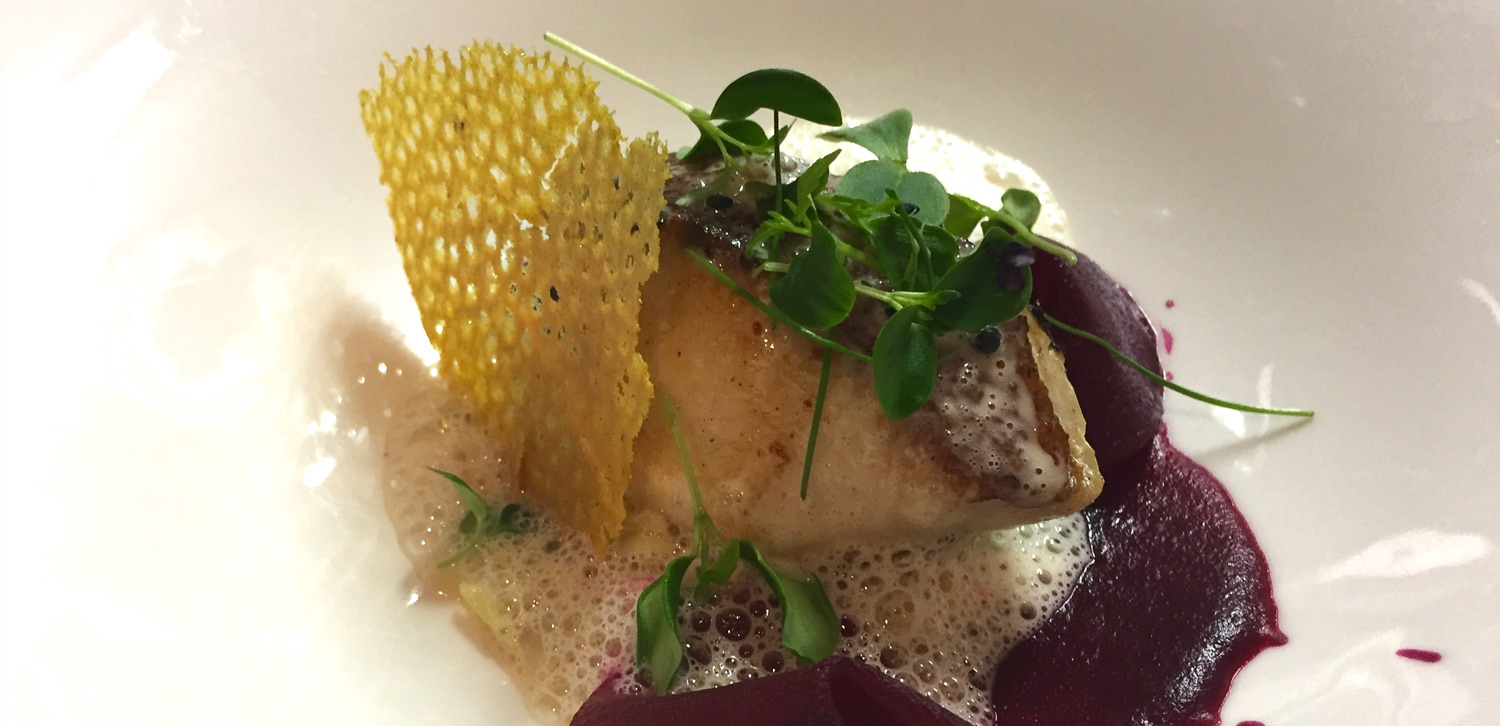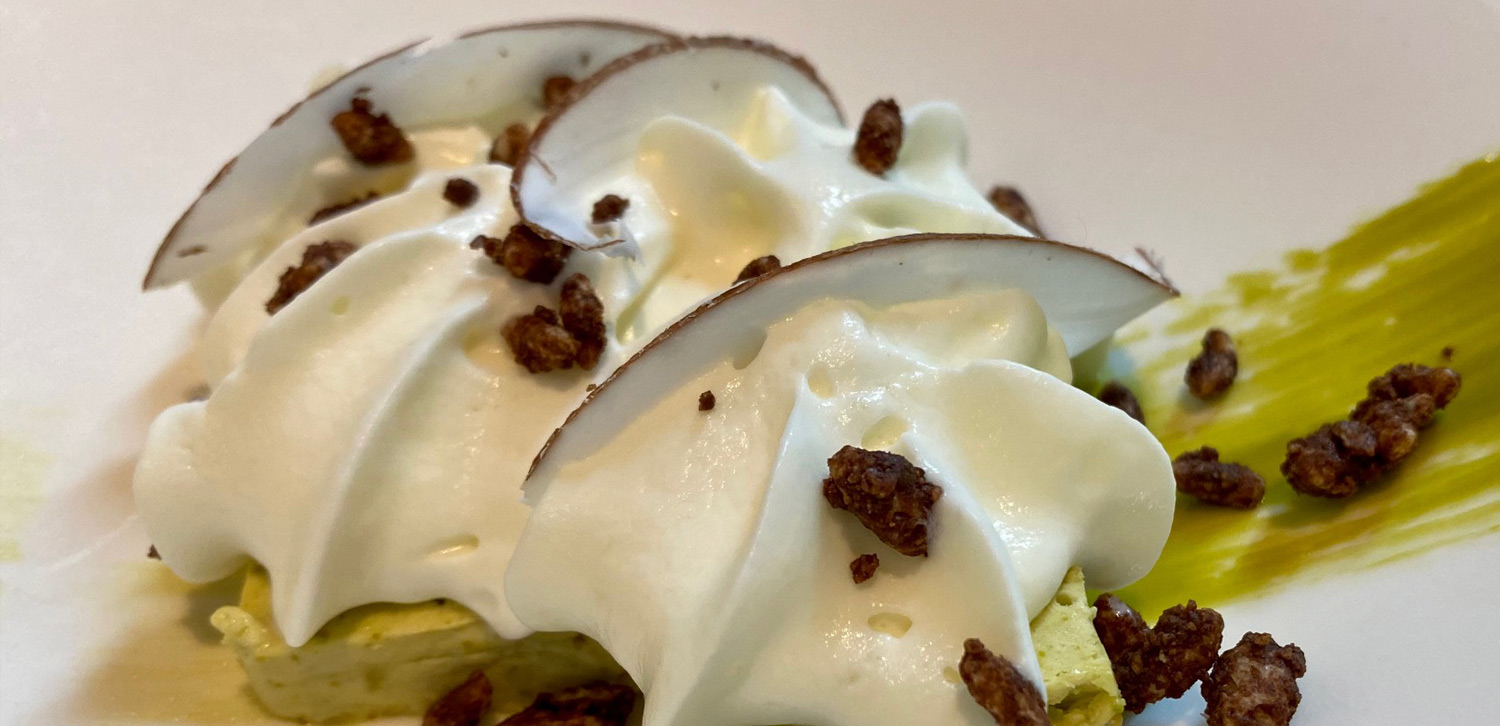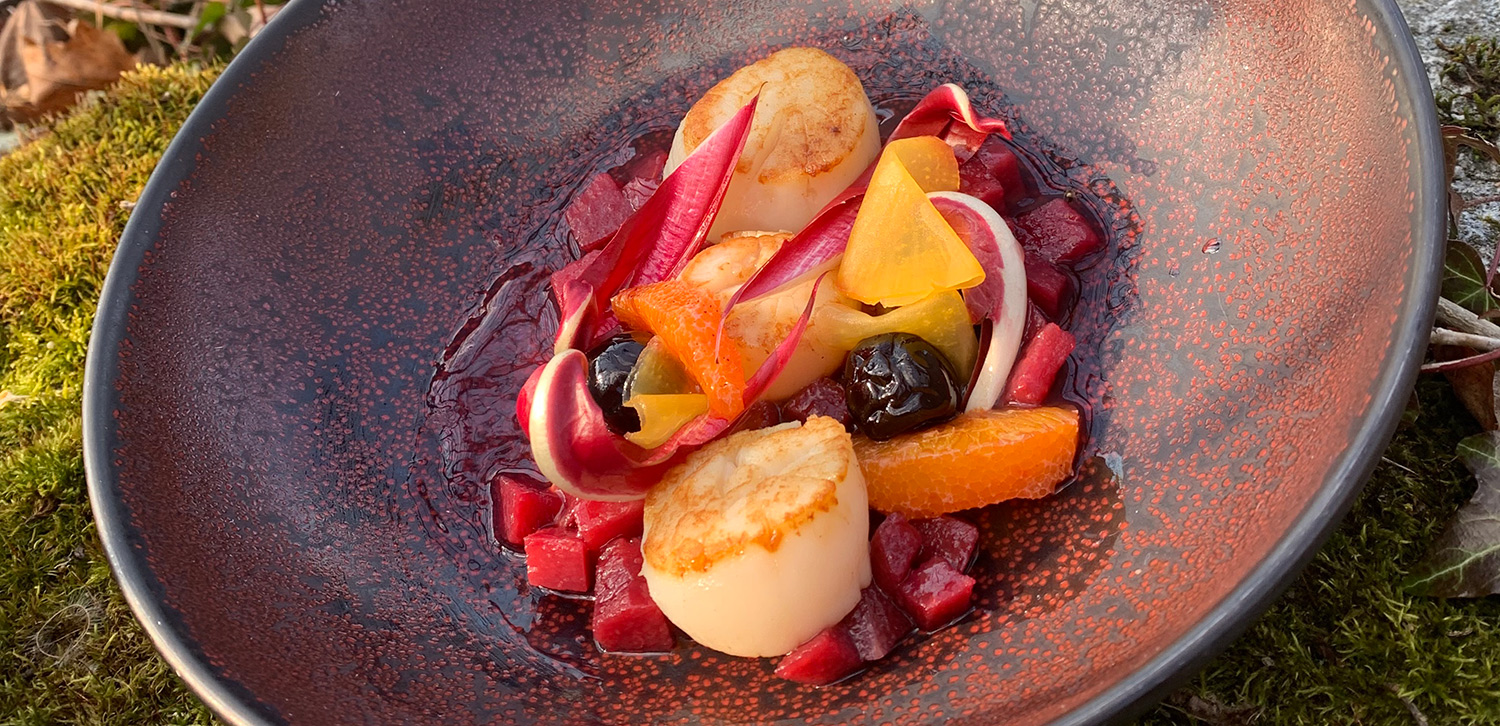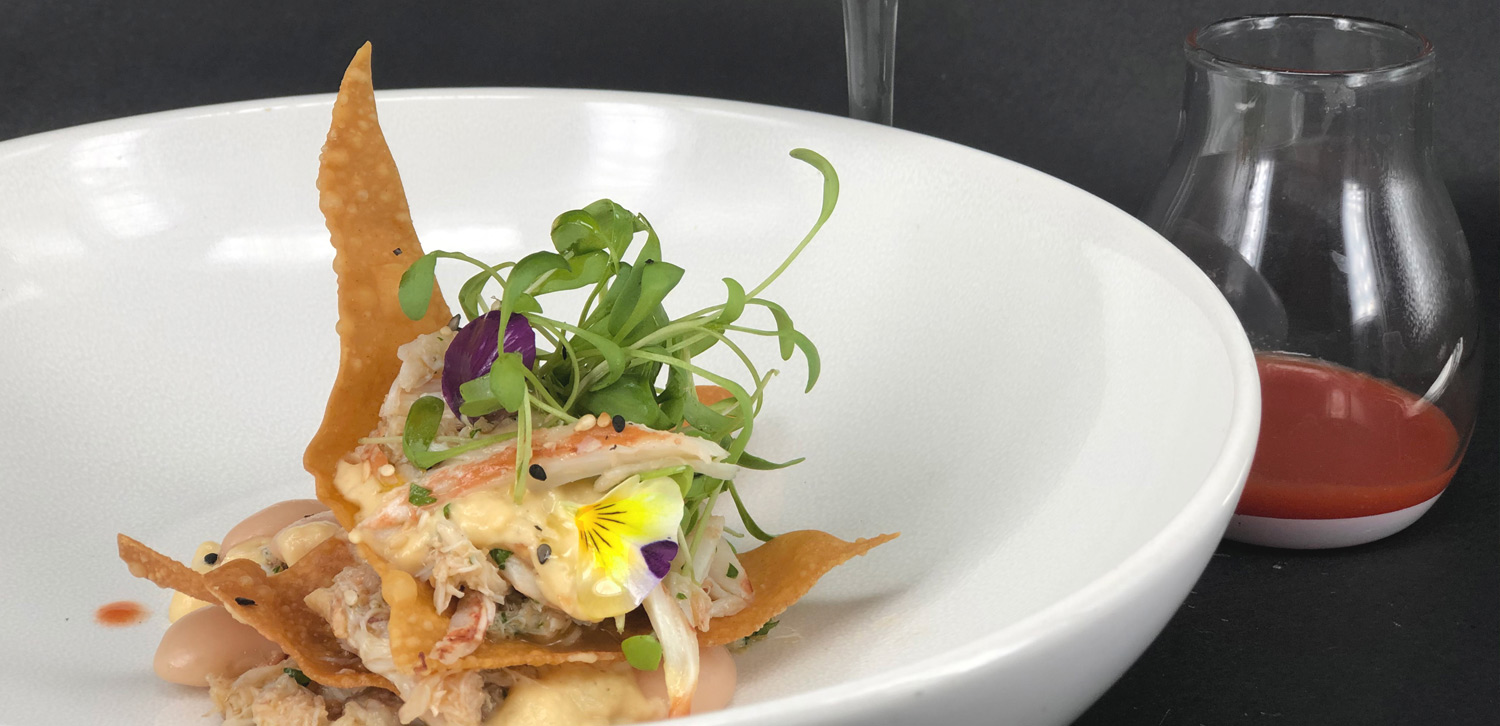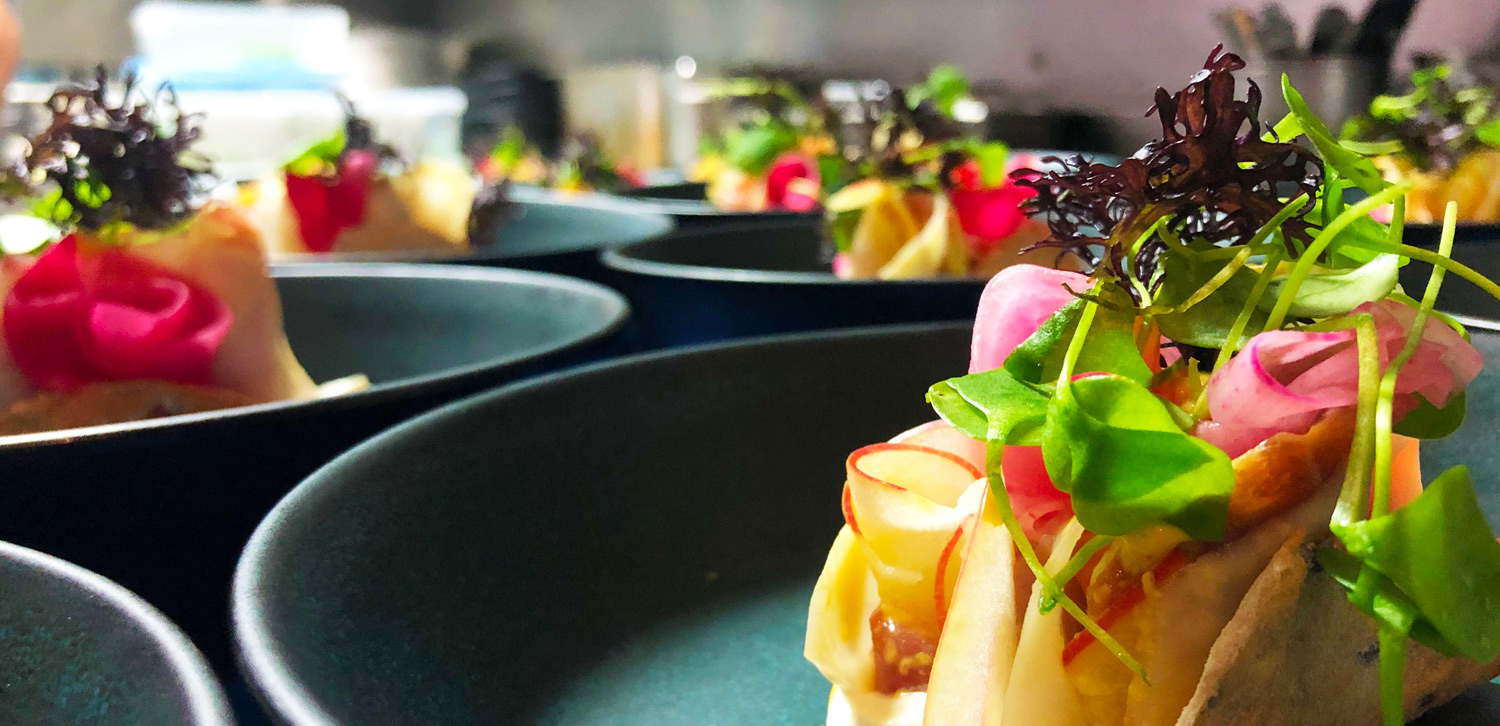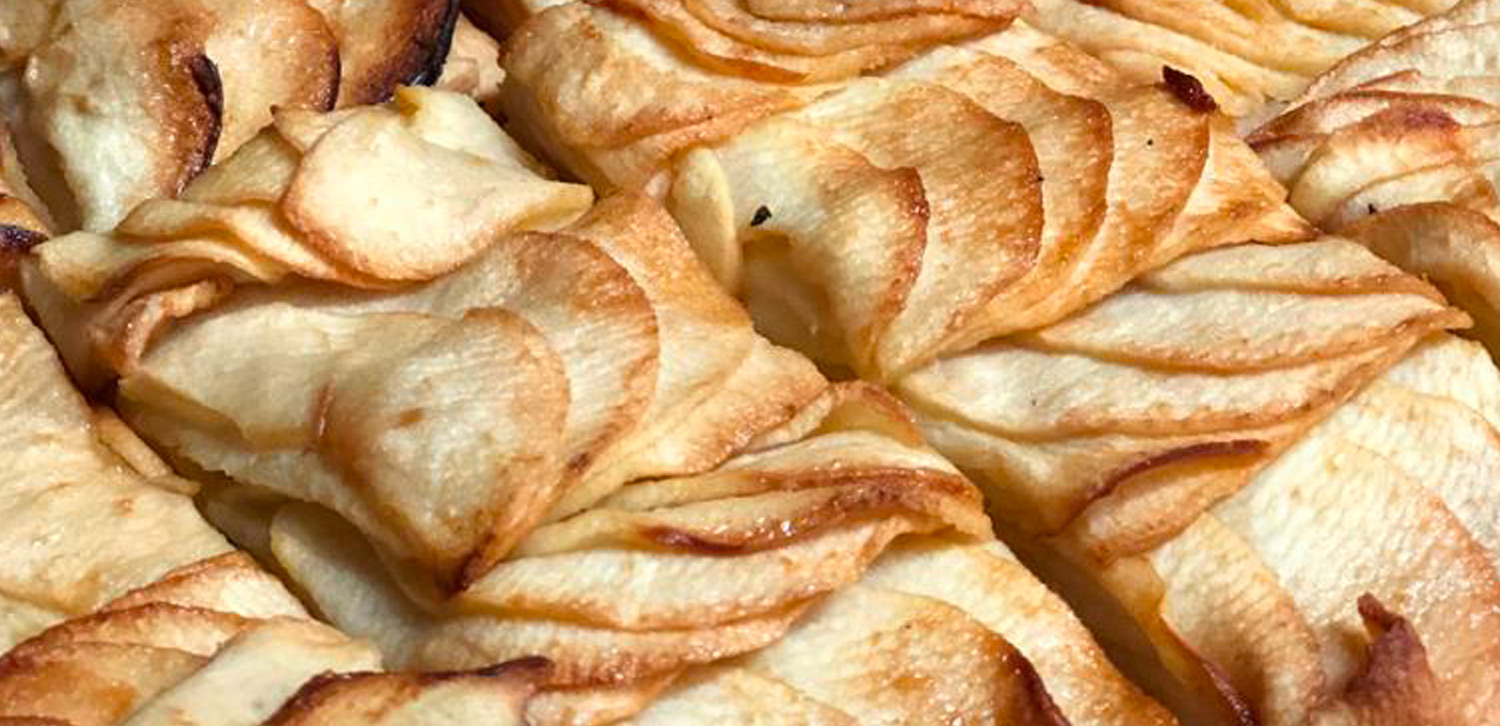 OPENING HOURS & BOOKING
Monday - Friday 18:00 Uhr - 00:00

Our restaurant is closed on Saturday and Sunday.

Booking