French-Burgundian cuisine in Munich?
Explore french and
mediterranean cuisine
Since 2005 the French restaurant Atelier Gourmet in Munich / Haidhausen has been run by Raffaella Correngia and Philippe Bousquet
The Atelier Gourmet Team: Raffaella Correngia, Managing Director; Jenny Eugenia Antipina, Directrice des Sales, together with Philippe Bousquet, Chef de Cuisine, are pleased to welcome you as our guest in our restaurant.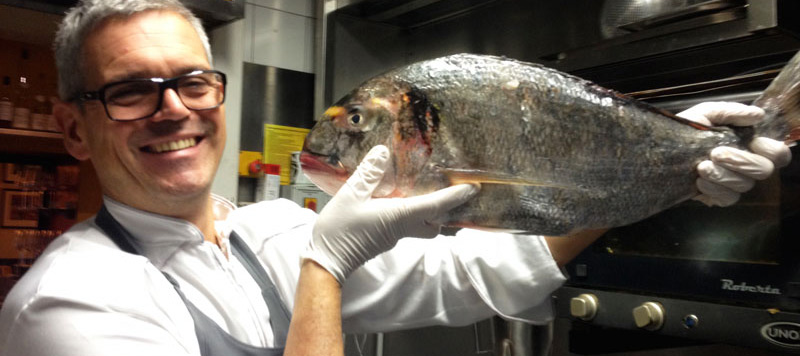 Philippe Bousquet acquired the love of cooking at an early age from his mother, who introduced him to French-Burgundian cuisine and passed on her passion for cooking to him. At the beginning of his professional career, Philippe Bousquet repeatedly collaborated with dedicated chefs from diverse restaurants who believed in him and his abilities and supported him to become an innovative and utterly passionate chef to this day. Today, after 30 years of professional experience, Philippe Bousquet attaches, above all, great importance to constantly developing his cuisine recipes and technically and tastefully, always discovering new elements, using fresh, regional products and enriching his recipes with international influences. Philippe's voyages to distant countries, as well as, intensive exchange with friends and colleagues, are his special sources of creative inspiration.
Raffaella Correngia, born in Italy, brought her 10 years of professional experience from her family business in Italy/Lombardy with her when she opened the Atelier Gourmet restaurant together with chef Philippe Bousquet in 2005. Since then, as a restaurant manager together with Mrs. Antipina, she has been a guest advisor and the good soul of the house. Raffaella Correngia and Mrs. Antipina attach particular importance to a professional and courteous service and great attention to detail. Raffaella Correngia regularly attends wine fairs and enriches the wine list of atelier Gourmet with her new discoveries.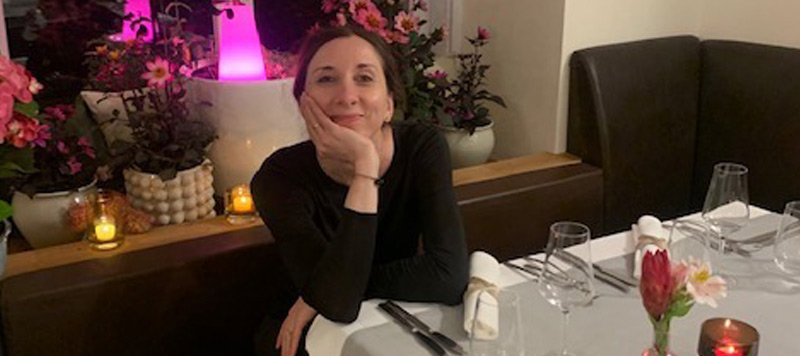 Seit 2010 ist Eugenia Antipina als Gästebetreuerinnen, Restaurantleiterin und rechte Hand der Frau Correngia mit dabei im Haus. Die große Leidenschaft zum Wein, langjährige Erfahrung und Ihre Warmherzigkeit lassen jeden Gast sich wohl und versorgt fühlen.
Münchner Geheimtipp
für "W"einschmecker
Unser Restaurant mit ca. 35 Plätzen und einer kleinen Terrasse zählt zum kulinarischen Herzen Haidhausens, dem französischen Viertel in München. In angenehmer Atmosphäre servieren wir Ihnen exquisite Gerichte der modernen, französischen und mediterranen Küche mit Leidenschaft.
Unsere Weinauswahl reicht von empfehlenswerten gängigen Weinen, über außergewöhnliche Weine, bis hin zu wahren Raritäten. Entdecken Sie verschiedenste Geschmackskomponenten, separat oder in Kombination mit einem dazu passenden Gericht. Ganz Gourmets, sehen wir den Weingenuss als wichtigen Teil der Esskultur und präsentieren Ihnen gerne stets die passende Auswahl. Freude am Genuss und Authentizität – daran möchten wir Sie teilhaben lassen.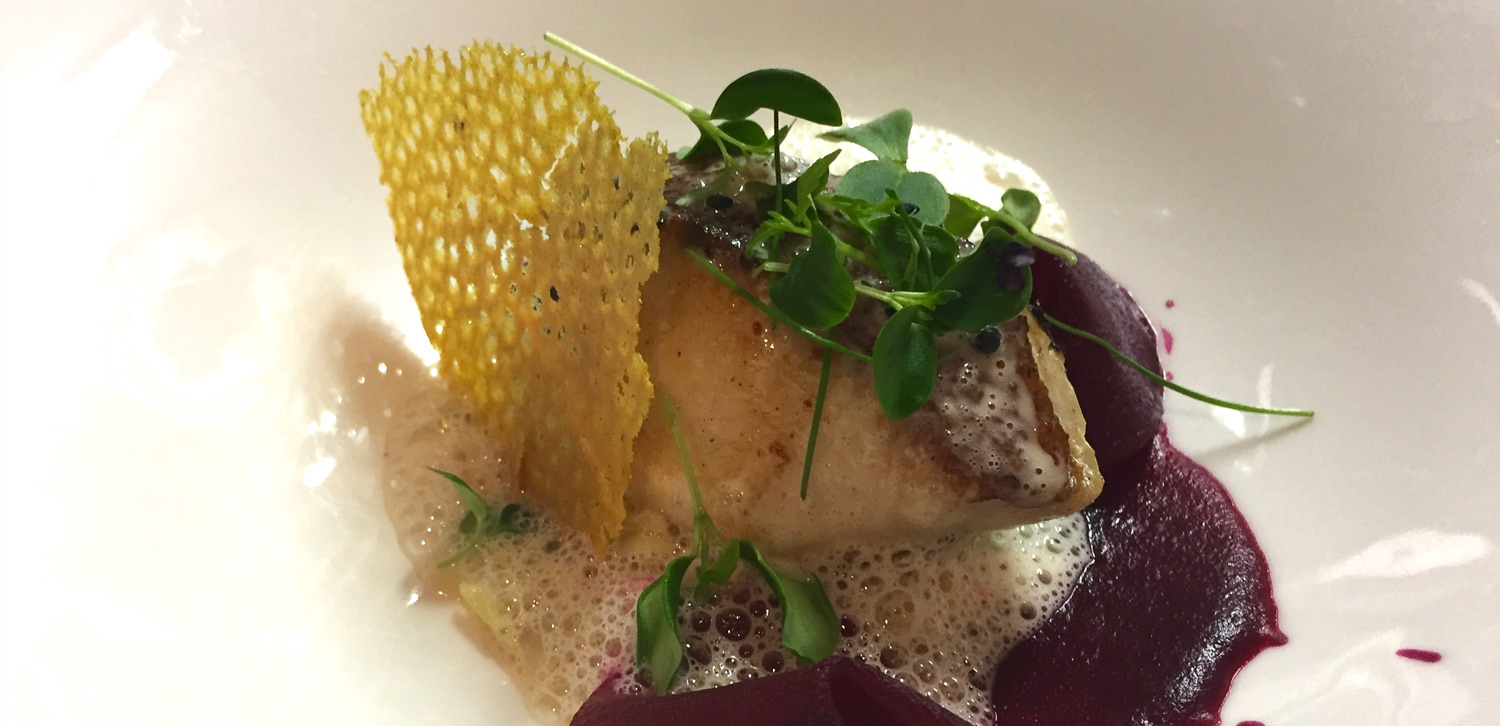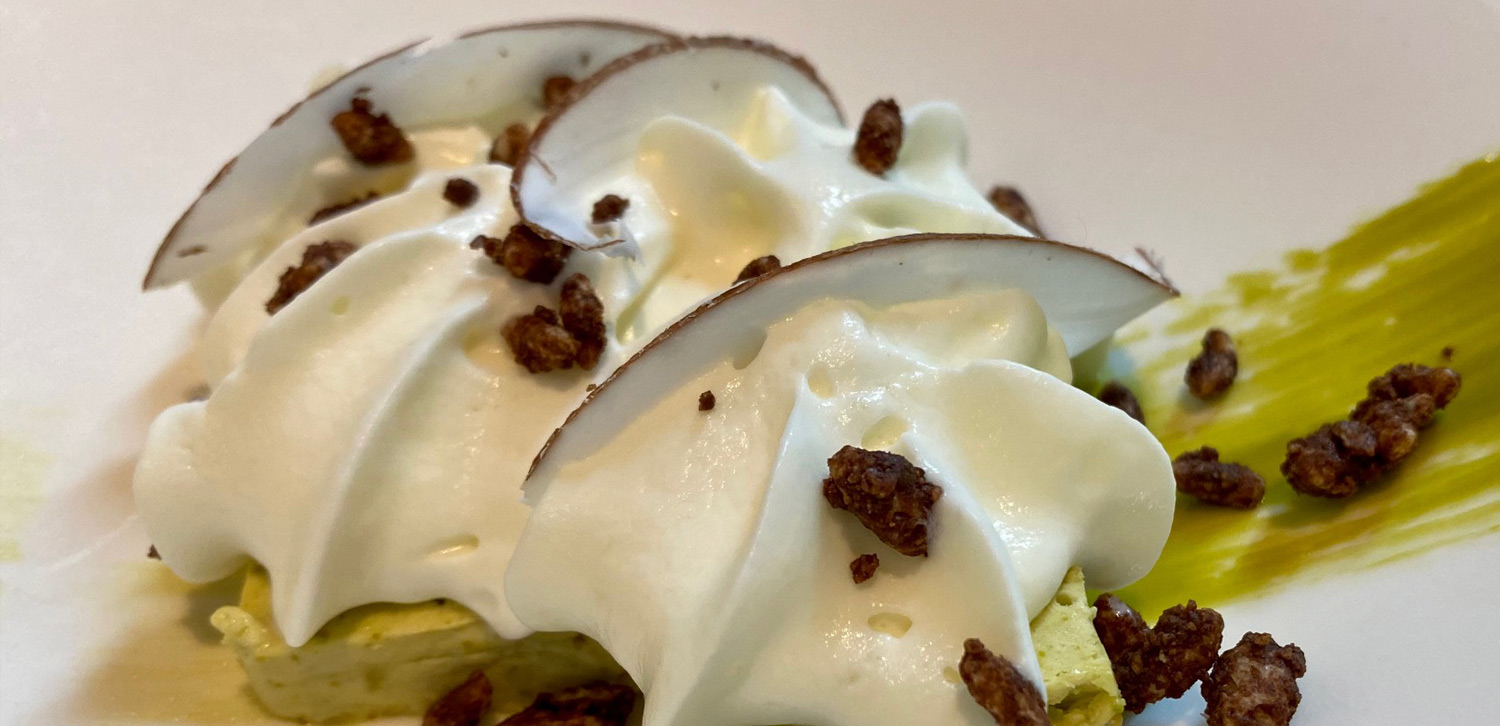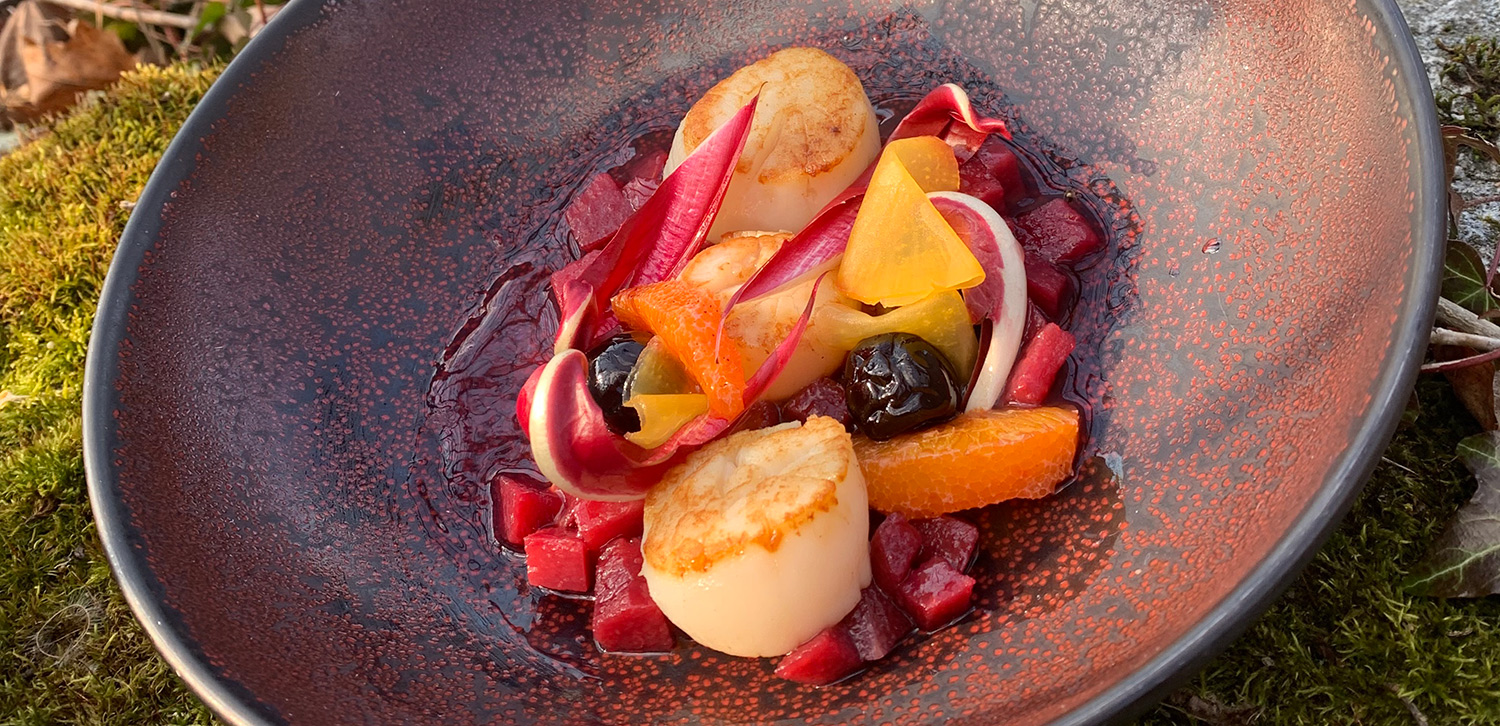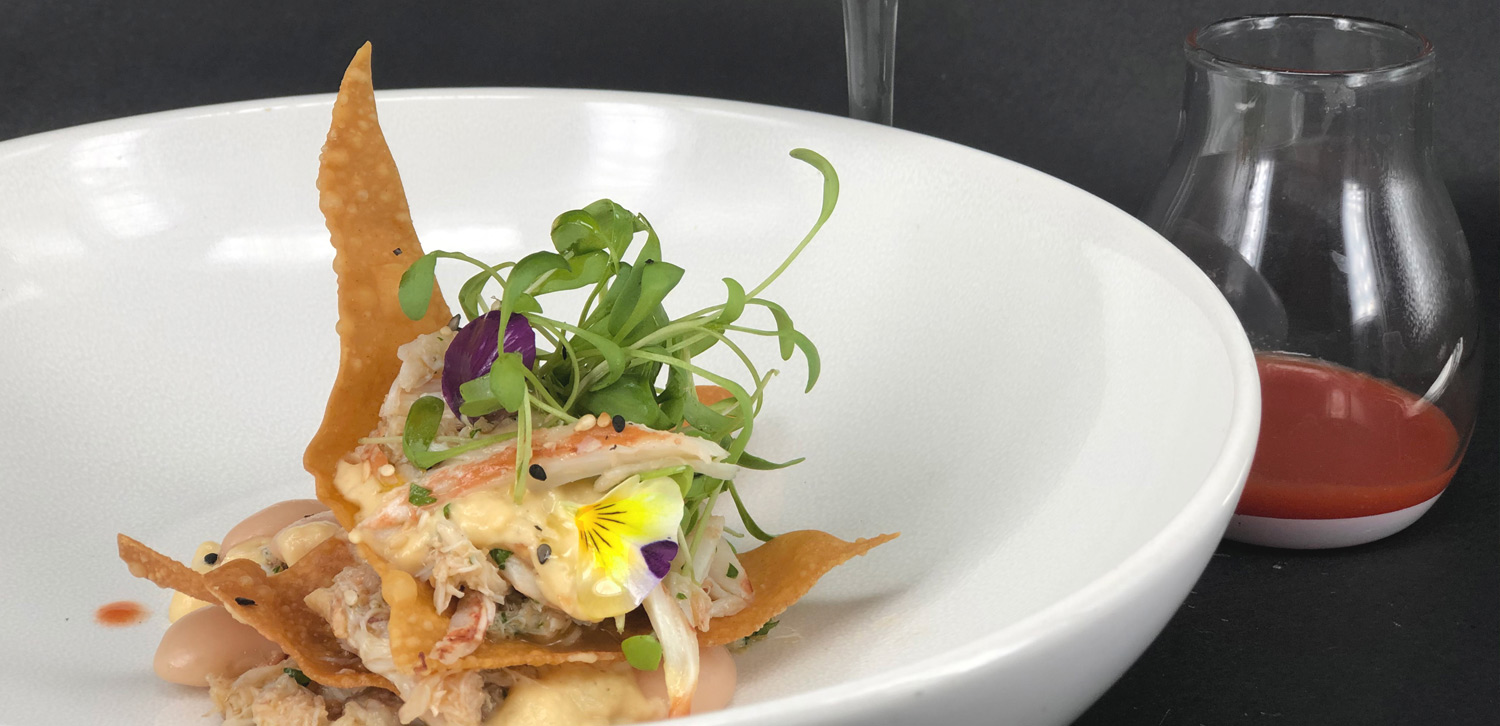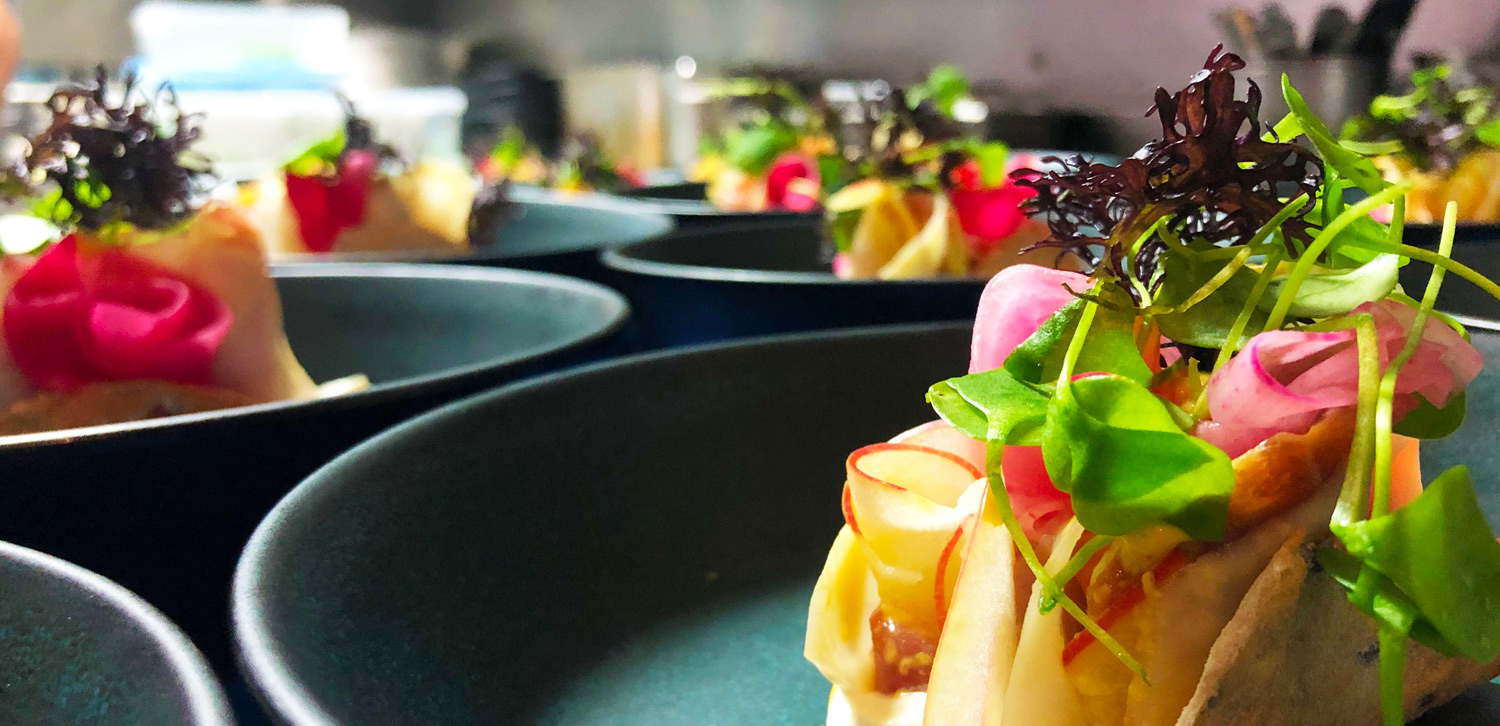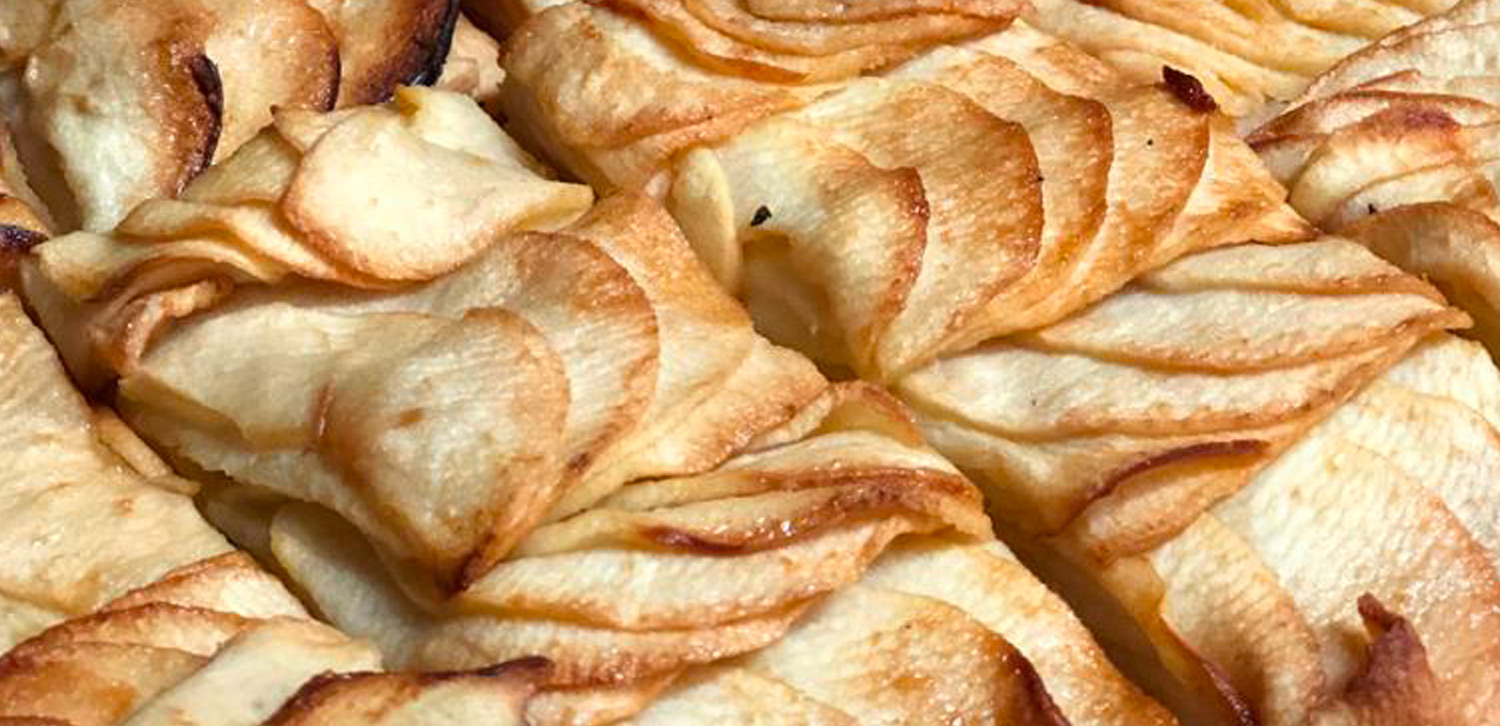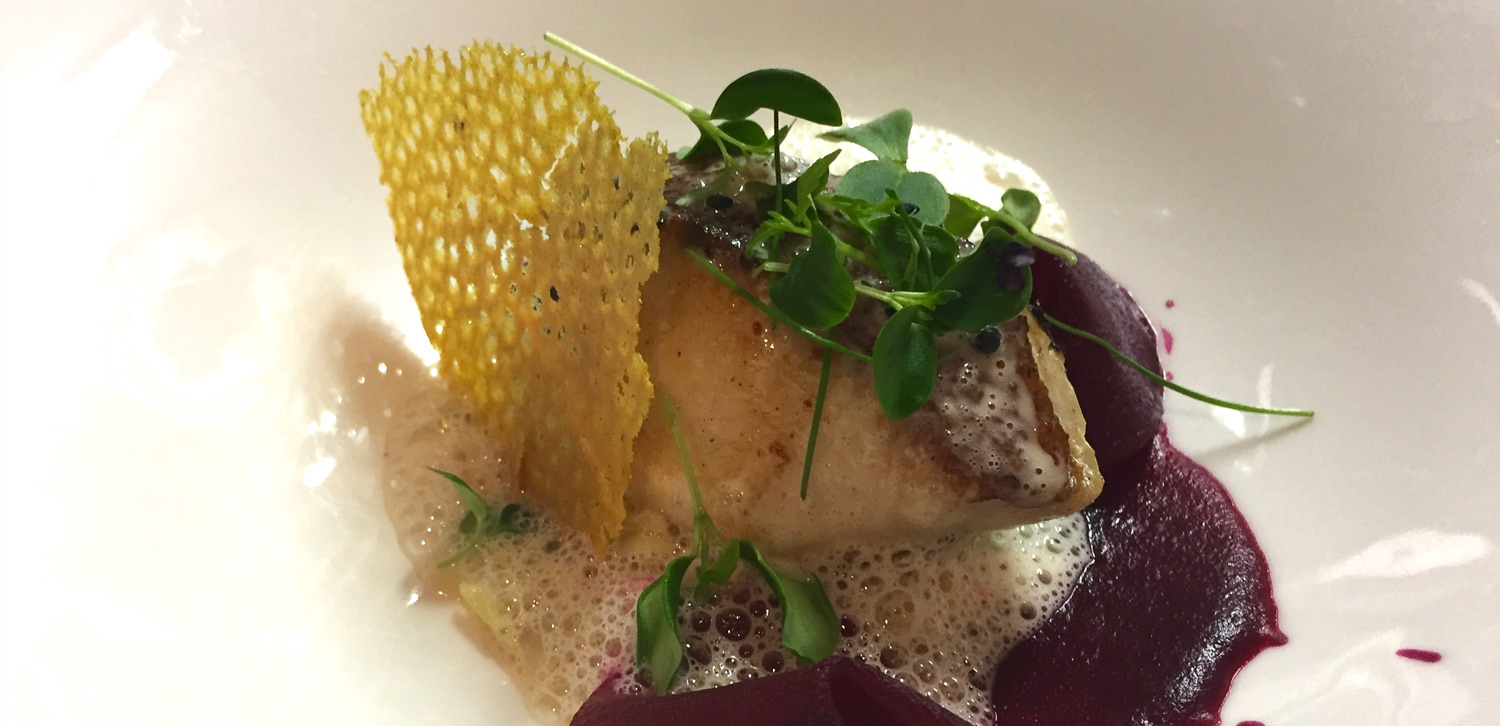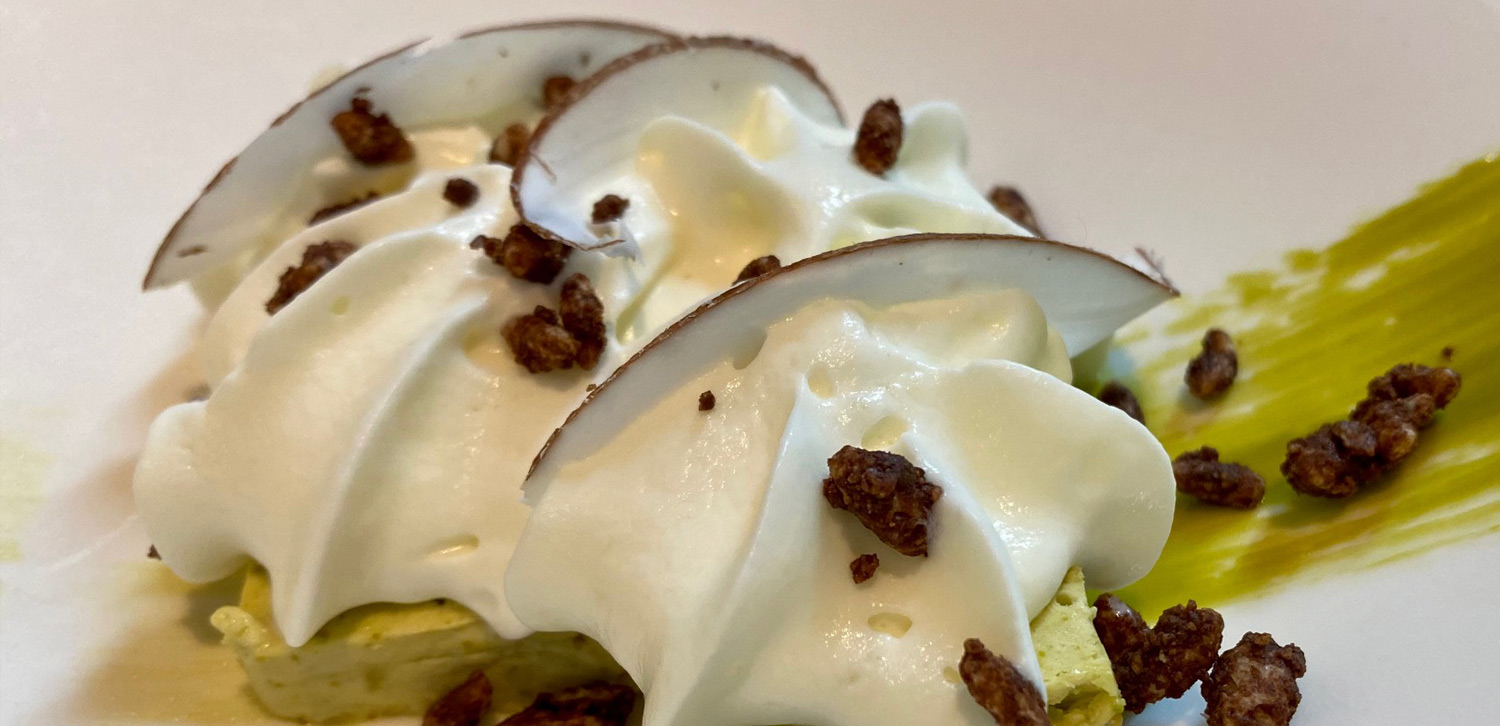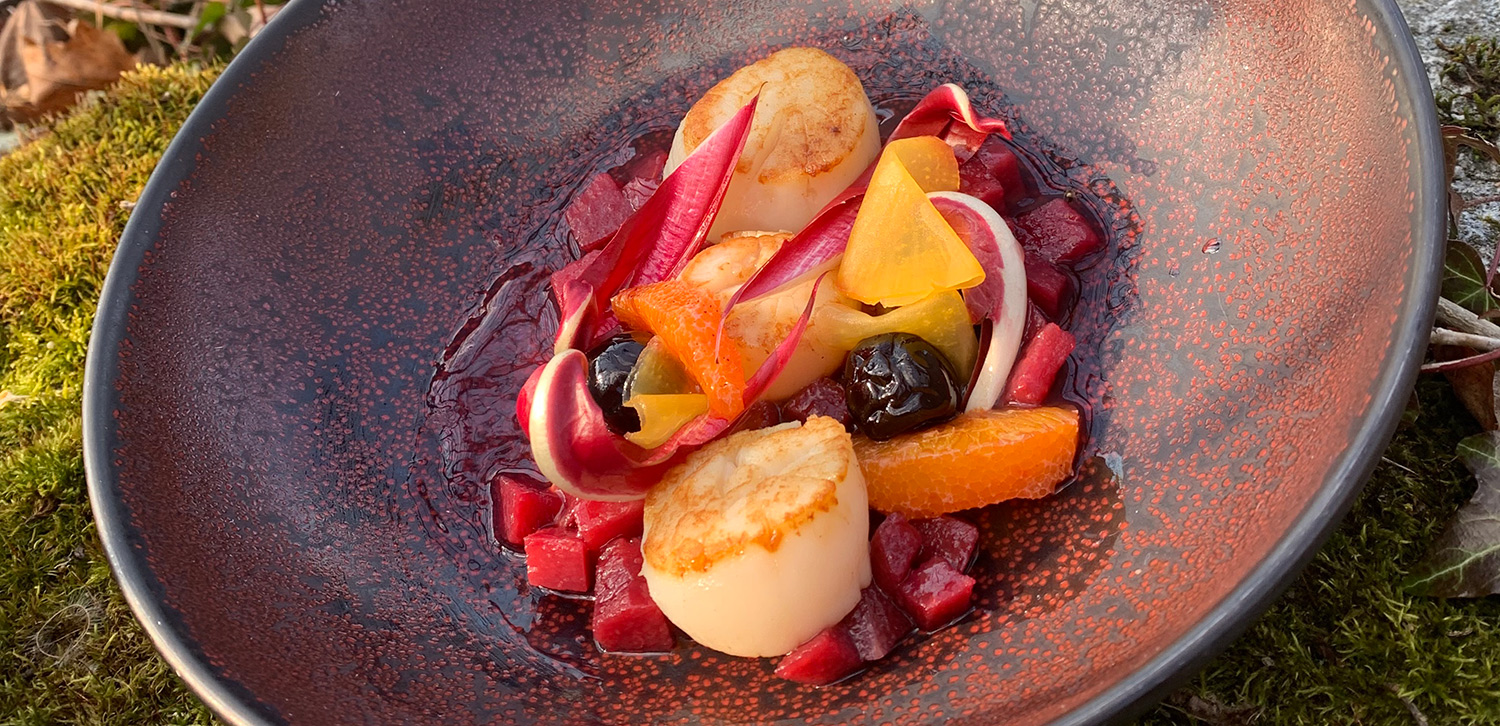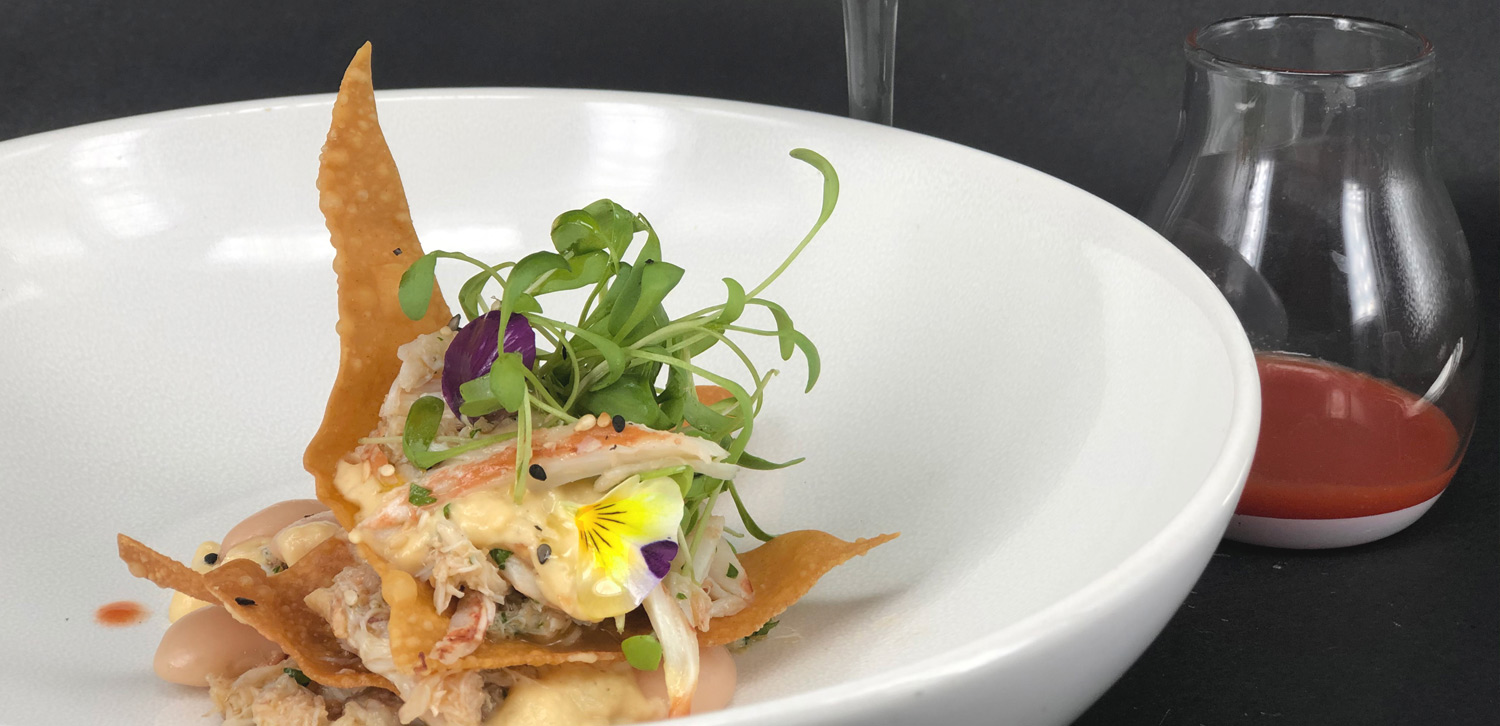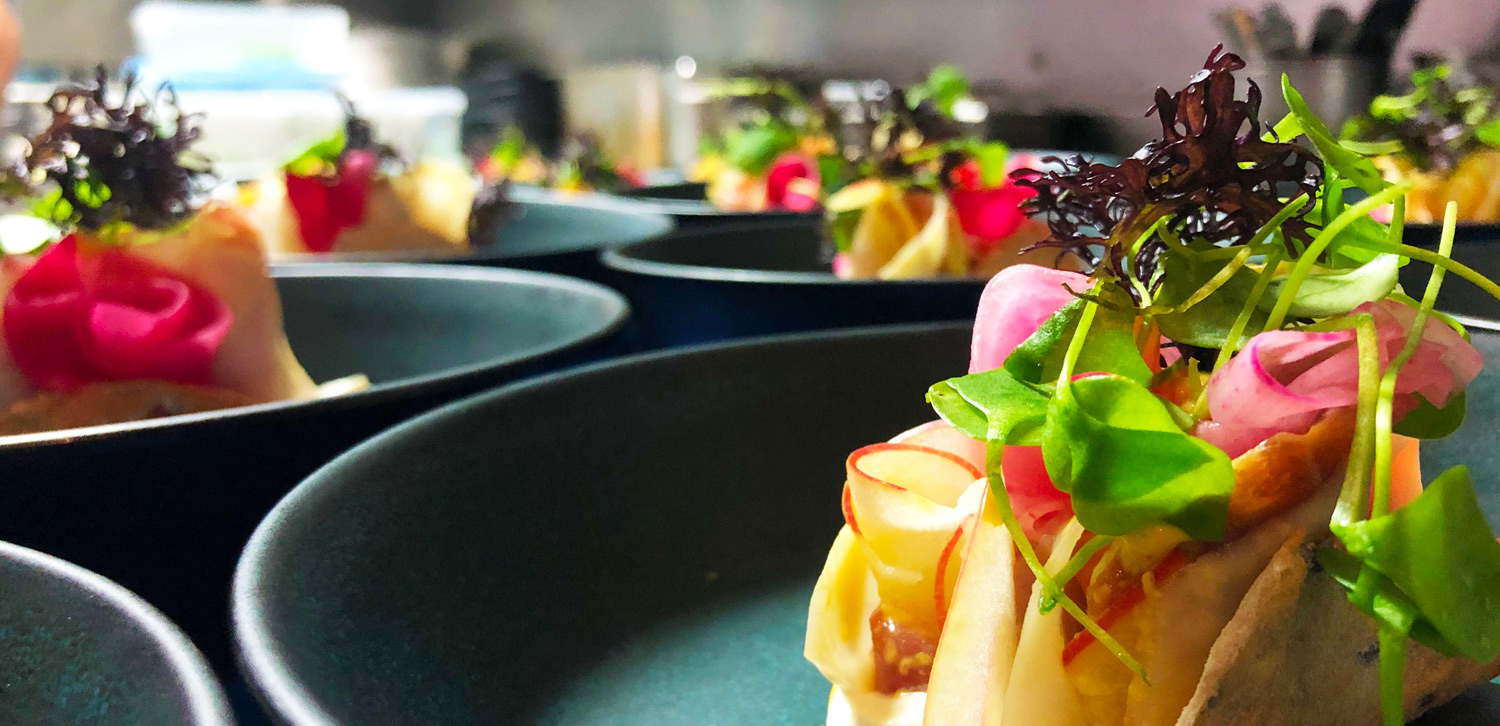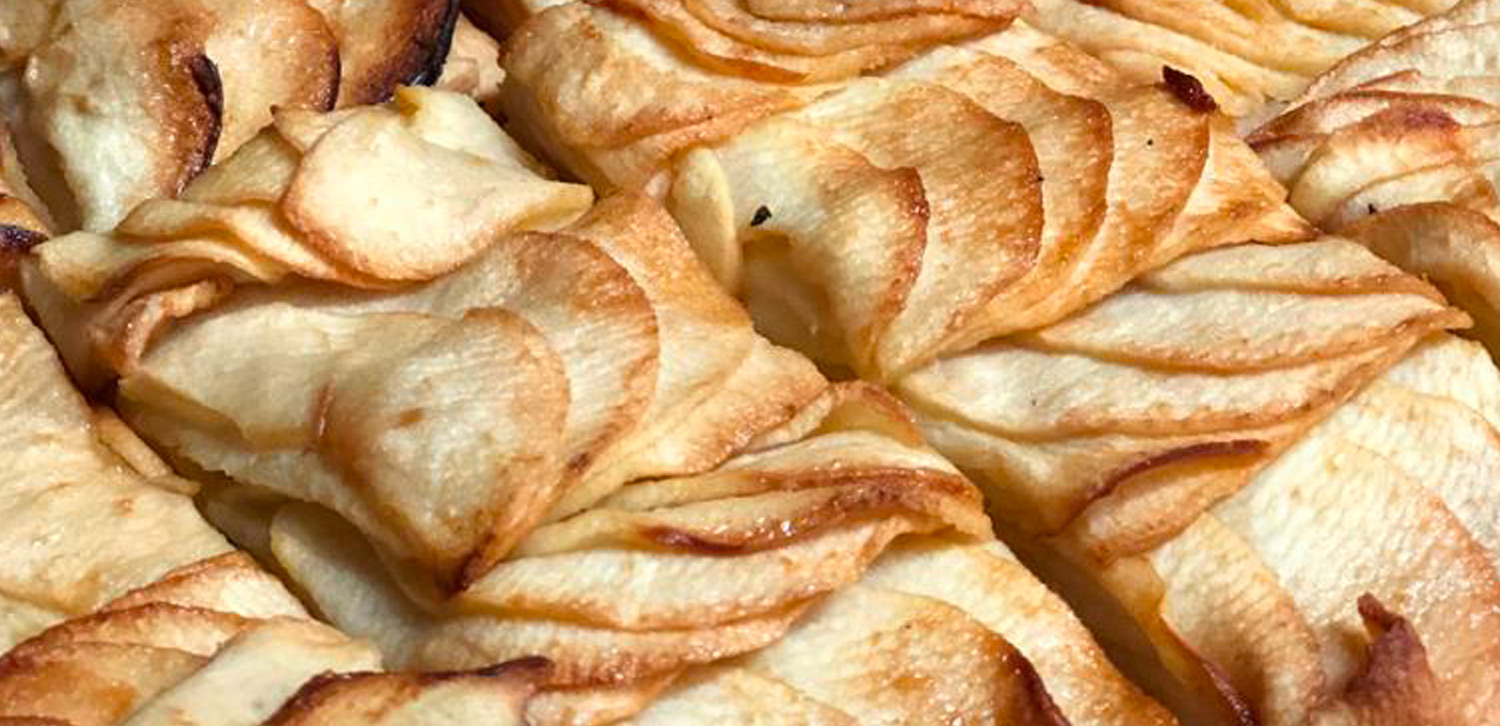 OPENING HOURS & BOOKING
Monday - Tuesday 18:00 Uhr - 00:00
Thursday - Saturday 18:00 - 00:00

Our restaurant is closed on Wednesday and Sunday.
From September 1 our restaurant is closed on Saturday and Sunday.

Our restaurant will be closed for holidays from:
April 10 to 21 April 2022 June 5 to 20 June 2022 August 14 to September 1, 2022
You are welcome to reserve a table with us online. We are looking forward to your visit!
Booking